Keep An Eye Out: Pre-Market Movers And Recommendations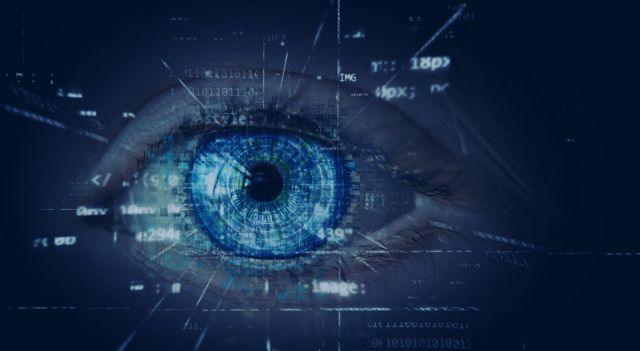 Every morning, find a selection of analysts' recommendations.
The list only includes companies that have been the subject of a change of opinion or price target, or of a new coverage.
Live Realtime Streaming: US Options (OPRA), NYSE, NASDAQ, AMEX prices + Dow Jones and S&P indices – and our innovative Options Tools, featuring Live Options Flow.
The New York pre-market opens the week on a high, with the dollar index DXY (-0.40%, at 104.8668) pressured by movements by the central banks of China and Japan and optimism with the interest rate trajectory before the release of the August CPI, on Wednesday.
A little while ago, the Dow Jones futures rose 0.23%, S&P 500 +0.44%, Nasdaq +0.63%.
The highlight of the session is Tesla (NASDAQ:TSLA), after Morgan Stanley raised its 12-month target price from US$250 to US$400 due to the presentation of the new supercomputer Dojo, which can accelerate the adoption of robo-taxis and network services.
For the bank, the news opens up markets and could add US$500 billion in market value to the company.
A Bloomberg survey indicates that Americans' personal consumption — the engine of economic growth — will experience its first quarterly decline in early 2024, the first since the pandemic, while Treasury Secretary Janet Yellen said she was confident of a smooth landing for the economy.
The DXY moves away from six-month highs after the Japanese Central Bank put the end of negative interest rates on the radar and with the PBOC warning against speculation in the yuan. European currencies rise after projections from the European Commission highlighting the risk of stagflation.
Don't Trade Without Seeing The Orderbook
Wall Street Corporate Highlights for Today
Monday's Wall Street Highlights: Alibaba, Tesla, Kenvue, Boeing, and more