GM And Alphabet Partner To Integrate Google AI Into Vehicles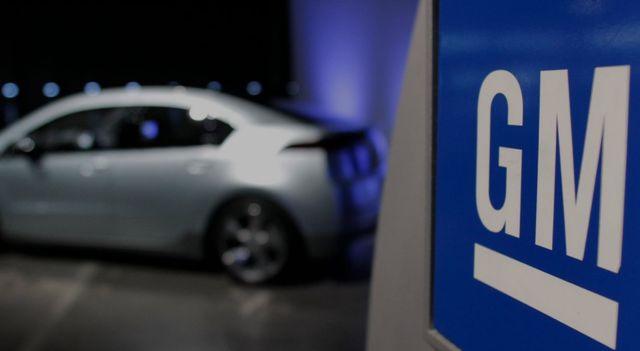 General Motors (NYSE:GM) and Alphabet (NASDAQ:GOOG) announced an agreement to bring Google Cloud's conversational artificial intelligence (AI) technology to the US automaker's vehicles and explore future uses of the technology.
According to GM, OnStar Interactive Virtual Assistant has already used Google technology since its launch in 2022. The assistant can answer basic questions and show routes.
"Generative artificial intelligence has the power to revolutionize the vehicle experience," said Mike Abbott, GM's executive vice president of software and services, in a note.
GM and Alphabet have been working together to integrate Google services such as Assistant, Maps and Play into the American automaker's vehicles since 2019, the companies say.