The Microsoft-Activision Deal Is Close To Overcoming Its Last Regulatory Hurdle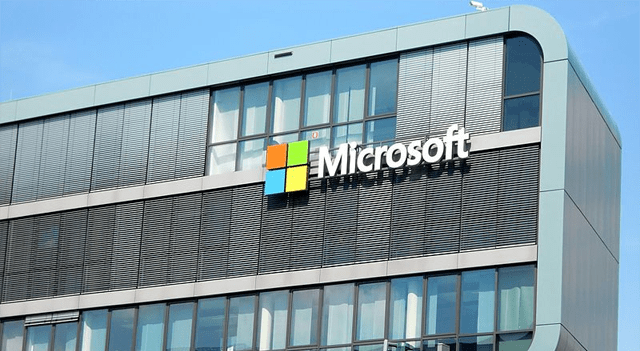 Microsoft (NASDAQ:MSFT) has received a significant boost in its attempt to overcome the final global regulatory hurdle for the $69 billion deal with Activision Blizzard (NASDAQ:ATVI). The UK antitrust authority stated that the tech giant's revised deal proposal appeared to address its concerns, potentially putting an end to a wait of over a year and a half to conclude the largest gaming deal in history.
The Competition and Markets Authority (CMA) indicated on Friday that Microsoft's proposal opens the door for the deal to proceed. The restructured offer to sell some gaming rights to the French publisher Ubisoft Entertainment is expected to keep competition in cloud gaming open for years, according to the regulatory body. The CMA will consult on the offer until October 6.
"This is a new and substantially different deal that keeps the cloud distribution of these important games in the hands of a strong independent supplier, Ubisoft, and not under Microsoft's control," said Colin Raftery, Senior Director of Mergers at the CMA.
This represents a surprising turnaround for a deal that was reconsidered after facing antitrust scrutiny concerns from various regulatory bodies. It received an unexpected boost when Microsoft won the legal challenge from the Federal Trade Commission (FTC) regarding the deal. The European Union cleared the deal with conditions in May, leaving the CMA, which blocked the transaction in April, as the sole obstacle.
The deal provides Xbox chief Phil Spencer with the cornerstone of a plan to boost Microsoft's mobile gaming business, albeit months later than the company had hoped. Spencer must now execute a strategy he unveiled around the deal in January 2021 in a changed landscape, including a shift away from the metaverse focus that Microsoft originally listed as a driver of the acquisition.
Microsoft's shares were little changed in Germany, while Activision's shares were up +1.3%. Ubisoft's shares rose as much as +3.26% in Paris.
Microsoft's executive, Brad Smith, said the company would continue working to obtain final approval to close the deal by October 18. "We are excited about this positive development in the CMA's review process. We have proposed solutions that we believe fully address the remaining CMA concerns related to cloud game streaming," he said.
The CMA had previously vetoed the deal, stating that it could result in higher prices, fewer choices, and less innovation for UK gamers. The new offer means Microsoft cannot restrict access to Activision's core content to its own cloud gaming service or withhold these games from competitors, the regulatory body said.
"However, it would have been much better if Microsoft had presented this restructuring during our original investigation," said CMA Chief Executive Sarah Cardell. "This case illustrates the costs, uncertainty, and delay that parties can incur if there is a reliable and effective remedy option, but it is not presented at the right time."