Keep An Eye Out: Pre-Market Movers And Recommendations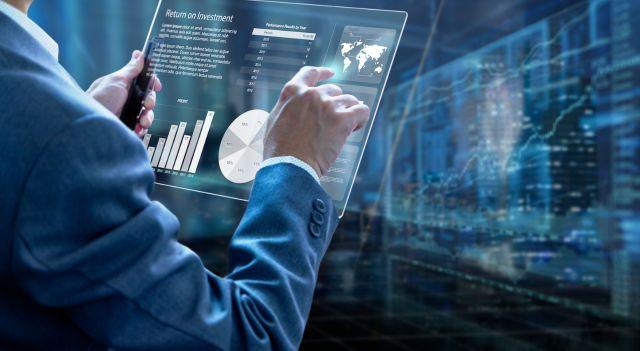 Rockwell Automation (NYSE:ROK): Barclays downgrades to underweight from equal-weight. PT set to $287, implies a 9.5% decrease from last price.
Highwoods (NYSE:HIW): Wells Fargo Securities downgrades to equal-weight from overweight. PT down 8.3% to $22.
Align Technology (NASDAQ:ALGN): HSBC initiated coverage with a recommendation of buy. PT set to $450.
Centene (NYSE:CNC): Morgan Stanley downgrades to equal-weight from overweight. PT up 13% to $73.
Cognex (NASDAQ:CGNX): Citi initiated coverage with a recommendation of neutral. PT set to $52.
Don't Trade Without Seeing The Orderbook
Pre-Market Movers
Ambarella (NASDAQ:AMBA) fell 19% after its forecast for third-quarter revenue was well below analysts' expectations.
Box (NYSE:BOX) cut its revenue and earnings guidance for the year, citing pressure on IT budgets. Shares fell 9.5%.
Coinbase (NASDAQ:COIN) fell 0.9% premarket after surging 15% in the previous session following an appeals court ruling that said the SEC was wrong to reject Grayscale Investments' application for a spot Bitcoin ETF.
Hewlett Packard Enterprise (NYSE:HP) beat Wall Street forecasts for the most-recent quarter but gave disappointing revenue guidance for the current period. Shares were down 0.2%.
HP Inc. fell 9% in premarket trading after trimming its outlook for fiscal 2023.
Nvidia (NASDAQ:NVDA) was down 0.4% in premarket trading after shares of the graphics chip maker closed at a record high of $487.84, up 4.2%.
Tesla (NASDAQ:TSLA) fell 1.5% premarket.
Texas Instruments (NASDAQ:TXN) fell 2%. Shares were downgraded to Underperform from Market Perform at Bernstein with an unchanged price target of $145.
VinFast Auto (NASDAQ:VFS) was rising 7% premarket.
Live Realtime Streaming: US Options (OPRA), NYSE, NASDAQ, AMEX prices + Dow Jones and S&P indices – and our innovative Options Tools, featuring Live Options Flow.