Top Company News of the Day: Samsung, CIFI, TikTok, Musk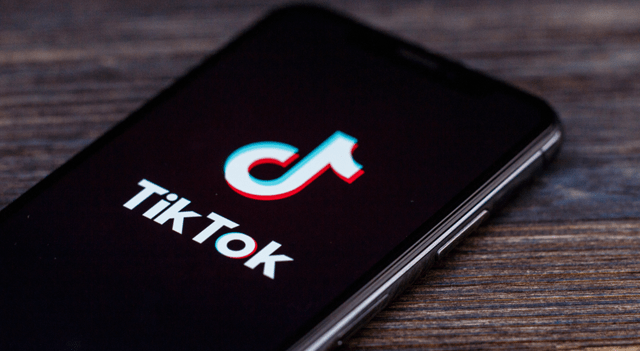 Samsung SDI to Invest $2 Billion in Second Stellantis Battery JV Plant
The plant aims to start mass production in 2027, with an annual production capacity of 34 gigawatt hours.
Chinese Developer CIFI Drops After Swing to Net Loss
Shares in CIFI Holdings slid as the company resumed trading after reporting a first-half net loss due to higher write-downs on properties and increased finance costs.
TikTok Employees Say Executive Moves to U.S. Show China Parent's Role
U.S. staff members have raised questions internally about recent personnel transfers from ByteDance.
How Elon Musk Came to Influence Fates of Nations
Musk's control of key technologies has made him an independent actor on the global stage-except in China.
Hollywood's Writers Emerge From Strike as Winners-for Now
A labor deal with studios includes major victories, such as bonuses and AI controls, but writers may feel the entertainment industry's financial pressures.
The Fall of What Was India's Most Valuable Startup
Once a $22 billion ed-tech giant, Byju's is now dealing with lawsuits and questions over its financial management.
Target to Close Stores in San Francisco, Other Cities, Citing Theft
The retailer is closing nine total stores, including in Portland, Ore., New York City and Seattle.
OpenAI Seeks New Valuation of Up to $90 Billion in Share Sale
The potential sale would value the startup at roughly triple where it was set earlier this year.
Costco Holds Fees Steady. It's Just a Matter of Time.
Many on Wall Street believe a membership increase is overdue. But the company said it didn't have a clear timeline on when raise hikes would come.
Hollywood Studios Can Train AI Models on Writers' Work Under Tentative Deal
Writers are expected to be guaranteed credit and compensation for work they do on scripts, even if studios partially use AI tools.
Source: Dow Jones Newswires