Tesla Introduces New Version Of Model 3 And lowers Prices To Boost Sales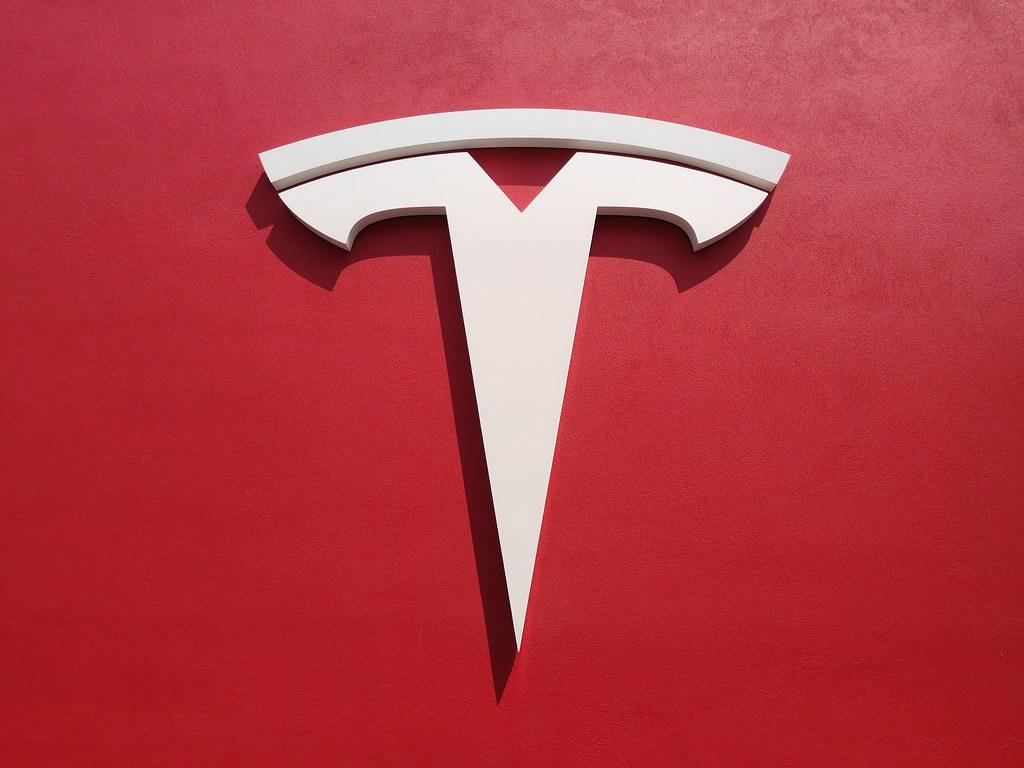 Tesla Inc. (NASDAQ:TSLA) has unveiled the first update to its popular Model 3 sedan, featuring a sleeker look and longer range, while simultaneously lowering the prices of its premium cars in the US and China. This move is part of CEO Elon Musk's comprehensive effort to ramp up sales.
The revamped four-door sedan boasts a sportier and more refined design, offering a range of 377 miles (606 kilometers) on a single charge. Two new colors, Stealth Grey and Ultra Red, have been added to the lineup. Inside, there's a 17-speaker sound system, customizable ambient lighting, and an 8-inch touchscreen for rear-seat passengers. The standard rear-wheel-drive version accelerates from 0 to 100 km/h in 6.1 seconds.
Shortly after the much-anticipated unveiling, Tesla made significant price cuts to its Model S and Model X cars in both China and the US. Additionally, the price of Tesla's Full Self-Driving feature was reduced from $15,000 to $12,000.
These reductions follow other price cuts from the previous month and several rounds of discounts that have already impacted the company's gross automotive profit margin, which hit a four-year low in the second quarter.
While the refreshed Model 3 comes with a higher-than-expected price of 259,900 yuan ($35,800) in China—a 12% increase from the previous version—an update was necessary to keep up with domestic rivals such as BYD Co., which aims to sell 3 million vehicles this year, and Nio Inc. and Xpeng Inc., both of which are expanding their lineups to cater to local preferences.
"To win in China's hypercompetitive electric vehicle market, Tesla has to run faster than anywhere else in the world," said Bill Russo, former Chrysler executive and current CEO of Automobility Ltd.
Selling an unchanged model for six years in a market like China's is equivalent to purchasing an outdated iPhone, he said, adding that maintaining a higher price for the new version while still achieving significant sales volumes will be "very challenging."
"If you're not the best and latest, your only weapon is discounting," he said.
"The higher-than-expected price from Tesla for its redesigned Model 3, manufactured in China, may alleviate concerns that BYD, Xpeng, Nio, and other rivals might need to further reduce prices to sustain their momentum in orders and sales." – Joanna Chen, Steve Man
Deliveries from Tesla's Shanghai factory fell to their lowest level this year in July. Since then, Tesla has continued to lower prices, raising concerns about a renewed front in an aggressive price war that has eroded profit margins.
Local competitors, including Xpeng and Geely Automobile Holding Ltd.'s Zeekr EV brand, have also aggressively cut prices and introduced new products to compete directly with Tesla. Meanwhile, Nio has committed to launching the first product from its new mass-market brand as early as 2024.
Musk first unveiled the Model 3 with great fanfare in March 2016 but became known for facing several months of "production hell" as the company struggled to ramp up production in 2018.
The new model is available for order on all Tesla websites in China, Europe, the Middle East, and Australia but not in the US.