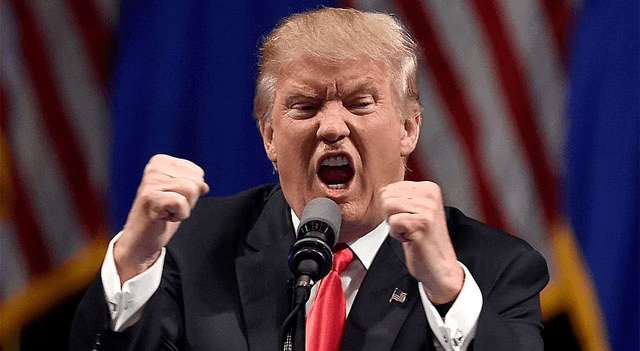 "From a small seed a mighty trunk may grow", also the saying may not be exactly about financial markets, but there is no better way to describe the short but intense last week.
To begin with, for the first time in U.S. history, an ex-U.S. president was indicted on criminal charges. Precisely, for falsifying business records to hide compromising information and illegal activities.
In the worst-case scenario, 76-year-old Donald Trump could face up to four years in prison for each of the 34 charges. Most likely, however, the former White House chief would have to pay a fine with no handcuffs involved…
It is worth mentioning that the next in-person court hearing is scheduled for December 4 this year in New York, so we could forget about the topic for a few months unless something extraordinary happens.
So, if everything is so great, why the heck did the market, including US Dollar Index, go down on Monday?
The fact that job openings fell by 632,000 to 9.9 million on the last day of February, the lowest level since May 2021, could be one of the reasons as it heightened fears of an economic recession in the country.
The ambiguity of the situation is that, on the one hand, a slowdown in the economy could encourage the Fed to pause its rate hike (a bullish point for gold, XAUUSD). On the other hand, the threat of stagflation is growing.
No wonder then that countries have gradually begun to diversify their currency portfolios. Over the past two weeks, Russia, India, Brazil, Kenya, Saudi Arabia, the United Arab Emirates, and China have announced their intention to increase the proportion of national currencies in payments.
The good news is that, despite the flashy headlines, it is too soon to write off the dollar's dominance. Even if the Chinese yuan gains a share in trade and cross-border payments, the USD will remain the reserve currency of choice for developed countries' central banks.