Goldman Sachs Profit Falls With Investment Banks And Accounting Decline In Consumer and Real Estate Portfolios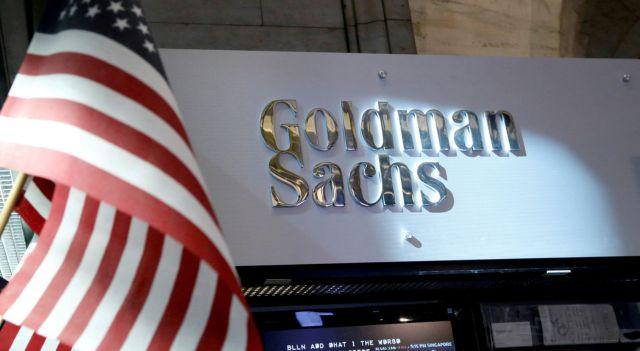 Goldman Sachs (NYSE:GS) profit plummeted as the Wall Street giant posted one of its weakest quarters under CEO David Solomon.
Goldman Sachs Group reported Q2 earnings Wednesday of $3.08 per diluted share, down from $7.73 a year earlier. Analysts polled by Capital IQ expected $4.14.
Earnings fell 58% on declines in investment banking, real estate markdowns and an accounting drop in Consumption, home to the GreenSky lending business. Return on equity, a key measure of profitability, fell to 4% for the quarter, the worst among major US banks.
The company had been actively lowering expectations in the report, prompting analysts to slash its quarterly profit estimates by nearly half since mid-June. The asset and wealth management business posted revenue of $3.05 billion, down 4% year-on-year.
Analysts had forecast revenue of $3.5 billion for the division. The investment bank's revenue of $1.43 billion missed the average analyst estimate of $1.51 billion.
Revenue fell 8% to $10.9 billion, compared with analyst estimates of $10.5 billion. Total assets under supervision rose to a record $2.71 trillion from $2.67 trillion on March 31.
The company said its board raised its quarterly cash dividend by 10% to $2.75, payable Sept. 28 to shareholders of record as of Aug. 31.